Resources
Enjoy this collection of free resources to further your recovery
Renew your mind, master your thought life and rewire your brain
Reprogram your brain from years of porn use. Whether you want to respond better to temptations or permanently remove images from your mind, this training will restore your brain to its right functionality.
I Want To Rewire My Brain
Get ahead of relapses and stay in control no matter the temptation
Having the will power to say "no" in a moment of temptation is not the goal. The real goal is to stop things from reaching that point in the first place. This training will show you how to do that using proven strategies.
Teach Me How To Prevent Relapses
Beat Nice Guy Syndrome (and porn addiction) once and for all
Nice Guy Syndrome and porn addiction go hand-in-hand. If you struggle with one, you likely struggle with the other. This training will show you how to defeat NGS, quit porn, and regain control of your life all at the same time.
I'm Done Being A "Nice Guy"
The DeepClean™ System Explained
If you're ready to start feeling like yourself again and desperate to restore intimacy in your key relationships, The Last Relapse will show you exactly how. The concepts and tools of this book will lead you to a life of lasting freedom.
I'm Ready To Quit For Good
A 5-Day Reading Plan To Quit Porn
Dramatically reduce your relapse rate by digging into God's word, tackling the roots of your issue biblically, and building a thriving connection with God in the process. If you are a Christian wanting to walk in freedom, this reading plan is for you. 
I Want To Get Into The Word
A Starter's Guide To True Freedom
Recovery can be overwhelming. This guidebook will show you EXACTLY what you need to do (and not do) in order to have a successful recovery. This is a must if you are in the early stages of recovery or have had several unsuccessful attempts.
I'm Ready To Quit Porn Forever
Turn Temptations Into Victories
This one-pager gives you a framework for ensuring that no matter how strong the urge, you are able to stay on a path of freedom and purity. 
I Want To Master Temptation
Get To The Roots of Your Issue ASAP
This one pager will provide you with prompts and questions to help you get clarity on the roots of your issue so you can finally get to the bottom of things.
I'm Ready To Conquer My Roots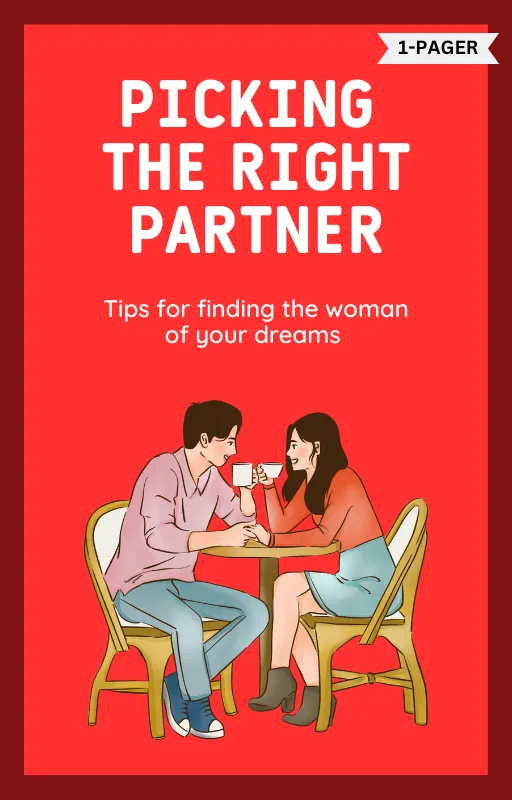 Do Dating The Right Way
This simple PDF will give you the guidelines you need to confidently pursue the girl of your dreams without any hesitation.
I'm Ready To Find Someone
Prefer Podcasts? Check Out Unleash The Man Within
Unleash The Man Within is the world's leading addiction recovery podcast, providing DAILY life-changing content that will inspire, guide and accelerate your recovery.
Listen To The Podcast