What 7 Years of Freedom Feels Like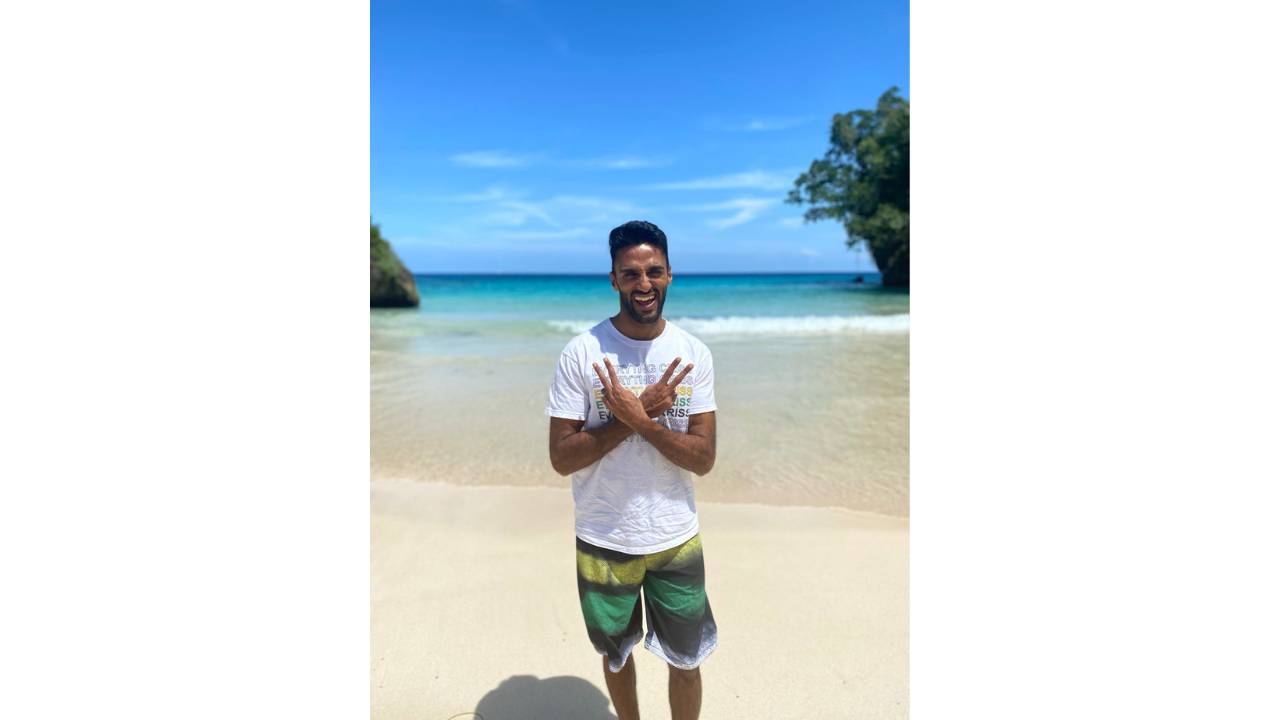 What does it feel like to be completely free of p*rn and masturbation for 7 years?
I think the picture above perfectly sums it up lol!
Hard to believe that at one point in my life I was a hopeless addict, waking up each day praying to God that I would somehow make it to the end without a relapse.
I still remember one particular day while I was studying at my university. It was a long day and I was getting excited to go home and watch p*rn.
This was the only way I knew how to cope.
On my way home I got a text from a friend - a few people were hanging out and they asked me if I wanted to stop by.
I decided to pop by for a bit and say hi. It was great hanging out with everyone, but all along, I couldn't wait to get home so I could get my "reward" for the day.
It's borderline miraculous how much has changed since then.
These days my reward after a hard day of work is spending time with my gorgeous wife, hanging out with friends who encourage and challenge me to be better, and dreaming about how I can continue this "freedom" journey.
February 2016 marks the beginning of WAY more than freedom from p*rn.
Today I feel more freedom to be myself than ever before.
My relationships have more freedom.
My recovery has afforded my wife and I location freedom (this email was written while overlooking the city of Kingston, Jamaica).
And as a result, we are working hard towards reaching a place of financial freedom too.
I don't say any of this to brag. The reality is God gets ALL the glory for where things have gone so far, and He will continue to receive the glory for anything good that comes from my life in the future.
But I say this for you to REMEMBER what is possible when you simply take one step, one day at time.
If there is ONE word of wisdom I could impart to someone who is a little further behind in the journey…it would be this:
All you need to know is the NEXT thing.
Sometimes we ask people what they're focused on in their recovery and we get a LAUNDRY LIST of things...
-Cold showers
-Journaling
-Praying/Worshiping more
-Talking to spotter (our version of an accountability partner)
-Working through geysers/trauma
-Etc.
That's when I start to get concerned.
You should really have 1-2 things you are ultra focused on in recovery at any given time. Anything more than that will spread you thin and hinder your progress.
Rome wasn't built in a day, and addictions aren't kicked overnight either.
But as long as you always know the one thing you need to do now that will get you to the next thing…you will ALWAYS move forward.
So let me ask you: What ONE thing do you need to focus on in your recovery this week?
Cheering you on,
Sathiya
Get Weekly Recovery Insights
Join our mailing list to receive the latest on addiction recovery including success stories, FAQs, clinical findings, and practical tools you can apply TODAY.