Don't Get In God's Way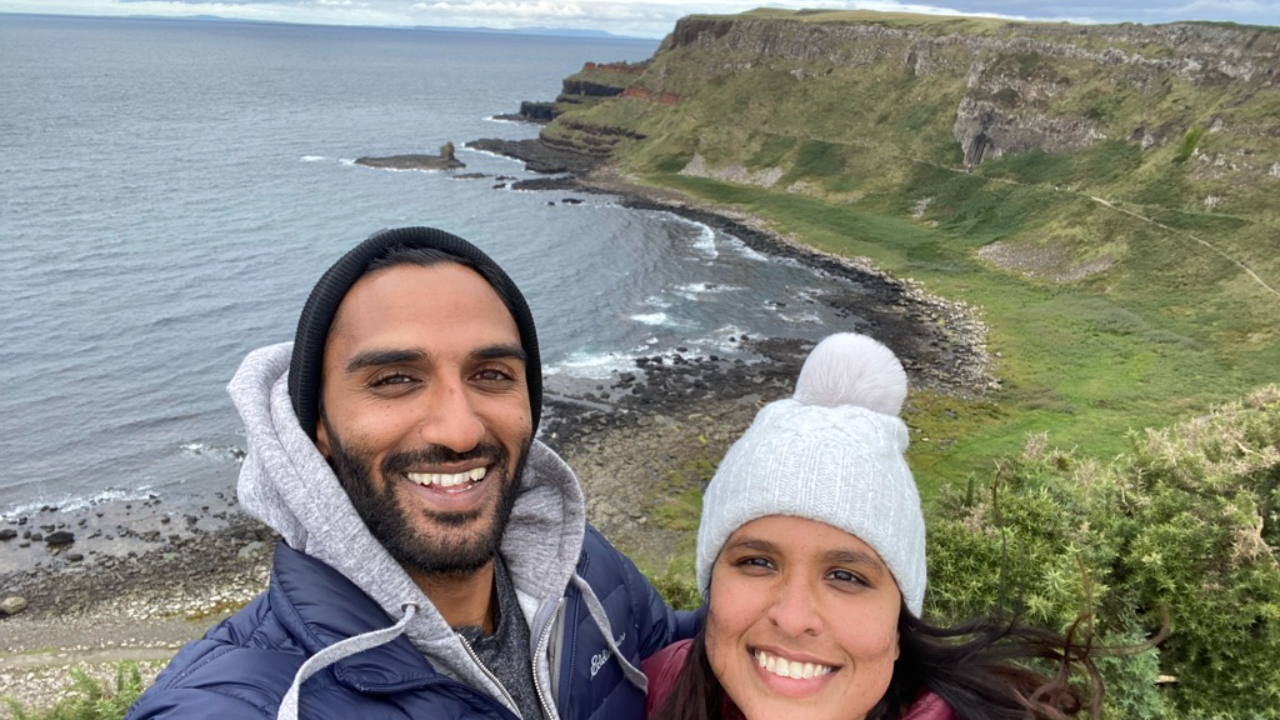 I thank my God every time I remember you.
In all my prayers for all of you, I always pray with joy because of your partnership in the gospel from the first day until now, being confident of this…
He Who Began A Good Work In You Will Carry It On To Completion Until The Day of Christ Jesus.
I don't know about you, but sometimes, I need a reminder that it is God who begins AND ends the good works in our lives.
When I struggled with p*rn, I remember getting "tastes" of freedom.
A few weeks, sometimes months, one time I even went a whole year.
When I relapsed, I would often self-criticize and lament having to "start all over again"...
But that kind of thinking totally negates this scripture out of Philippians 1.
Freedom is the work of God. We cannot liberate ourselves.
You may be just starting out in recovery, a few years in, or maybe many years along the way — regardless I have really good news for you.
God has begun a good work in you.
And maybe along the way…you've had some relapses. Some setbacks. A few weak moments and poor decisions.
I have good news for you too…
God will carry on His good work until it's complete.
You're not in this alone. He's alongside you, guiding every step, leading you to freedom.
I know it gets tough. I know it's not always easy. But whatever you do…don't quit.
The completion of your good work might be just around the corner.
Cheering you on,
Sathiya
Get Weekly Recovery Insights
Join our mailing list to receive the latest on addiction recovery including success stories, FAQs, clinical findings, and practical tools you can apply TODAY.